A Smart Decision For Your Dental Health
Contact Us
Lets get in touch
WISDOM TOOTH REMOVAL ETOBICOKE
Enjoy a pain-free, healthier smile
Wisdom tooth extraction is a common oral surgery procedure used to remove one or more wisdom teeth, typically due to impaction or dental health concerns. The procedure involves the administration of dental anesthesia, followed by the extraction of the tooth through surgical techniques. After the extraction, post-operative care is critical, including following proper oral hygiene practices and taking prescribed pain medications. Removing wisdom teeth can relieve pain, prevent future dental issues, and promote better overall dental health.
Timely removal of problem-causing wisdom can help get relief from such issues:
N

Pain Relief

N

Prevent Infection

N

Jaw Alignment

N

Prevent Crowding

N

Gum Disease Prevention

N

Chronic Inflammation
WISDOM TOOTH CHECKUP
When you reach adolescence, it becomes necessary to have your wisdom teeth examined by a dentist to detect any possible complications. An early diagnosis, before the roots are completely grown, can aid in identifying the problem at an early stage and surgically removing them if required. Our services include the extraction of wisdom teeth.
WHAT TO EXPECT DURING WISDOM TOOTH REMOVAL/EXTRACTION
During a wisdom tooth extraction, the dentist or oral surgeon will administer anesthesia, remove the tooth using surgical techniques, and provide post-operative care instructions. Watch this video to learn more about what to expect during this common dental procedure.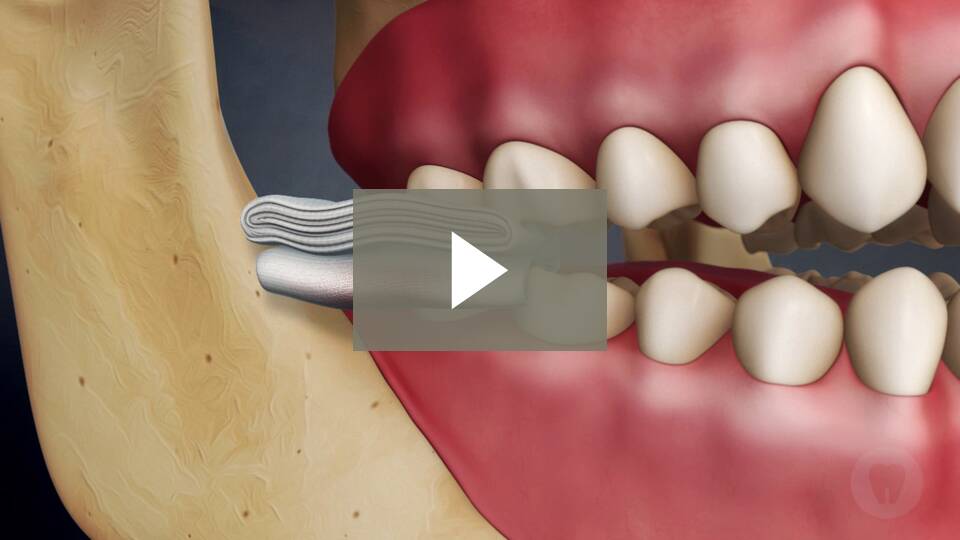 Precautions post Wisdom tooth removal
R

Avoid smoking for 4 days

R

Do not rise or use mouthwash for 24 hours

R

Do not drink alchohol or hot beverages

R

Use toothbrush carefully. Do not disturb the affected area.

R

Eat food that requires minimal chewing.

R

Do not use pain killer empty stomach.
Finance Options
At the Dental Health Clinic we offer a 12-month financing option for you, without interest. In some cases, we can couple third-party financing with low, in-office monthly installments. Our goal is to make sure you understand all of your treatment and payment options, and that we find the best solution for you. It takes only one minute to determine if you're eligible for third party-financing.
If you have any questions, please do not hesitate to call.
Contact Us
Lets get in touch
Dental health clinic has hundreds of 5 star reviews across several platforms